You'll find a lot of variety in both the weather and your choice of activities throughout your travels in the Alps.
Layering is key, for both comfort and ease of packing. You'll only have to carry a light daypack for the remote nights on inn-to-inn tours, and you'll have your luggage at every village hotel along your route. A general rule of travel is to take a look at the pile of things you want to pack, then remove half of it. And then do that again!
Getting Ready: We have arranged 20% discounts for our US clients with both Mammut and Leki.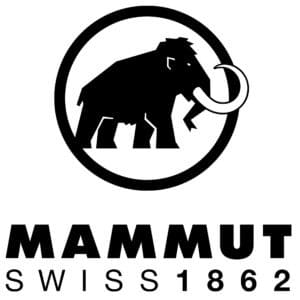 Mammut (boots, backpacks, layers): Go to Outdoorly.com/signup and use invitation code: MAMMUT-AH-CLIENT

Leki (hiking poles) –  Alpinehikers Leki Store page.